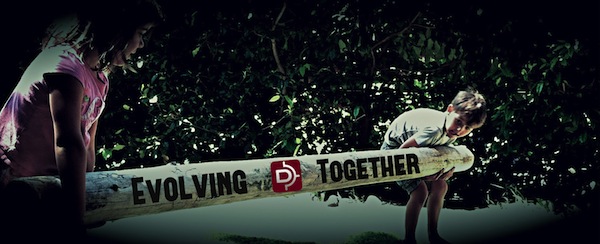 Evolution Online Coaching… As we have all experienced throughout our lives, different times call for a different level of focus, connection and support to move our continuing Life Evolution forward.
That is why I'm opening the doors to a new opportunity for a select few.
While I have worked hard to provide varying levels of resources and tools that you can engage in to support your journey, this is the first time I'm offering the type of 1-on-1, personalized online coaching that will allow you to go much deeper into your training… into your very evolution.
Evolution Online Coaching offer is valid until July 31st, so be sure to check out the details here!
Dare To Evolve!
Shane.