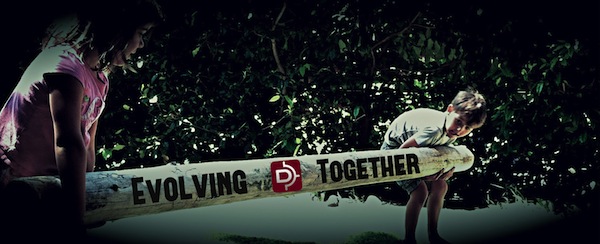 As a DTE Member you have access to:

A 3 Week Introductory Bodyweight Only Workout Program
'The Opener' Level 1.

Community Club Swing Challenge
For the Community. By the Community. Get in the Swing.

DTE Videos
Exercise Tutorials, Naked Training & Motivational.

2 DTE E-Books
"The Heart of Evolution – 5 Simple Steps to Radically Evolve Your Life" + DTE Nutritional Start-up Guide.
Click HERE to become
a FREE Dare To Evolve Member.