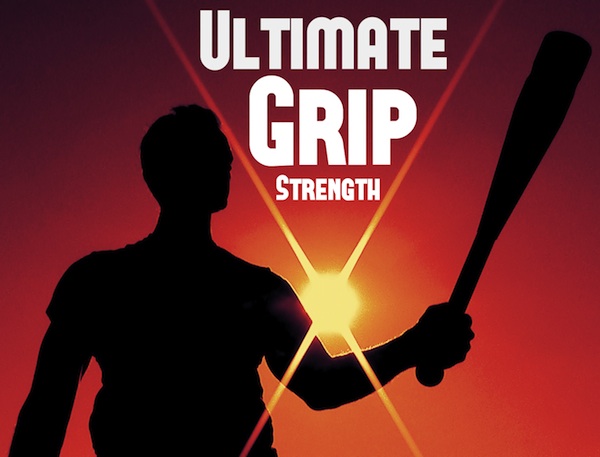 A Steel Club Workout that will literally make your grip sing. Well okay, maybe your grip won't actually sing per say, but YOU will, once you… mmm… experience this particular application to overall Strength.
When we can make our approach to training encompass greater degrees of our entirety, we meet the more and more holistic needs of our lives, from body to soul, from heart to mind. And while a Steel Club workout may seem too overly simplistic in reaching for that vision, it can play a major role in getting us started.
Using Steel Club workouts for functional grip strength are like a master key to unlocking its development from isolation to integrated, dynamic expression. Just like the rest of our being.
I recently wrote an article for Onnit wherein I shared a Steel Club Workout, the "Grip Singer" for the Onnit Academy. The full article can be read here:
https://www.onnit.com/academy/steel-club-workout-for-functional-grip-strength/
But I've also created a Demo/Instructional Video to make your accessing this workout easier and more immediate. And so I share that with you here:

Maybe it starts with integrating the development of strong, functional grip strength into your full body conditioning.
Maybe it grows to integrating a whole lot more as you Ignite Your Life Evolution.
Dare To Evolve,
Shane Heins.