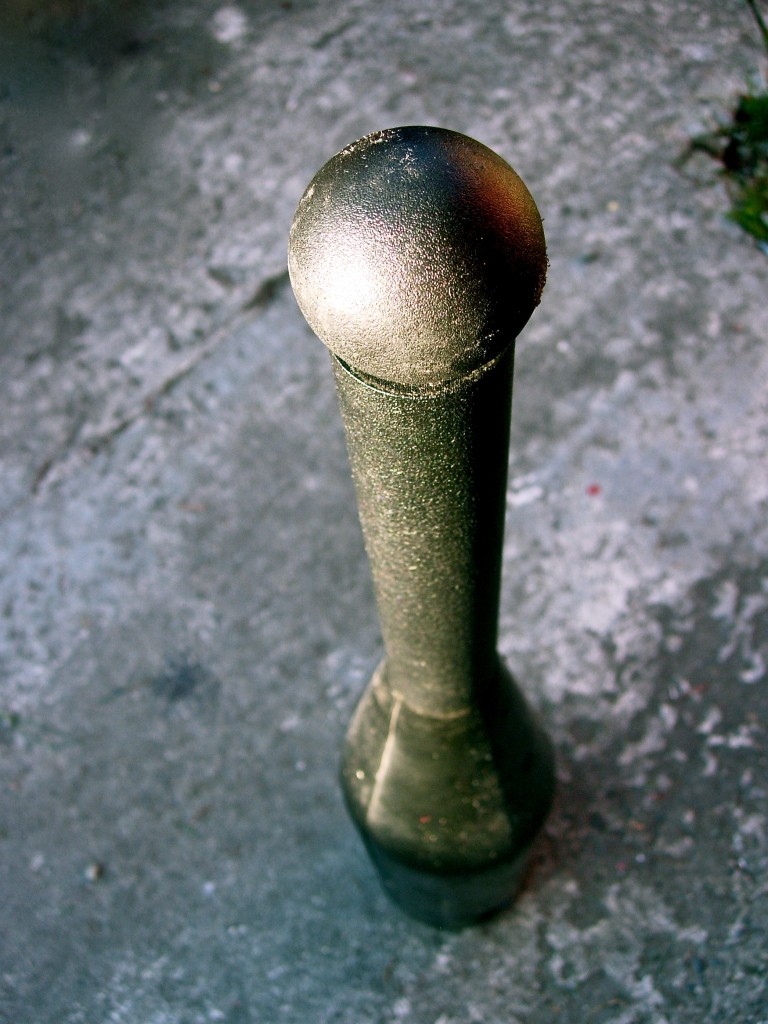 Aaaah the "toys". The "accessories". The "shiny's".
It can't be denied, we are drawn to what's new. There is an inherent curiosity about that which we don't have. Not to mention what may be superior to anything else you may already have or experienced. That's why there is so much hype in the fitness industry around selling either the tool or the most scientifically advanced programming. That somehow the magical tool/application will solve all of your problems. But a "tool" is a tool. We can have the coolest, funkiest gadget; the most complex, challenging programs, that are supposed to give us all of the greatest benefits, yet totally miss out because we are challenged by just getting going and being consistent.
I love the Club Evolution programs. "Shane!! That's ridiculous and totally biased. Of course you love them. You created them you shmuck!!" Well, that is certainly true. But I don't love them because I created them. I don't even love them because they use this incredibly effective "new" old tool (the Clubbell) or that the struts of the program design are based upon the foundational principles of a state of the art physical system (Circular Strength Training). These programs, like the Club Mass Evolution that we are all going through together, are passion projects for me. They are not about either the tool or the system. Those serve as extremely (some of the most I have ever come across) effective resources to develop the "vehicles" that propel us forward by giving more of us the ACCESS to deeper levels of your potential within.
That is why I am so passionate about them. Because that is what I'm passionate about. You. Your journey. The places you will take yourself. These programs are not going to transform you. They are going to support you, be the wheels beneath your feet, a GPS to assist on your trip, as you  transform yourself. It still lies with you to turn the key, to pick the destination.
After being sick for 4 days (really a very short time and nothing compared to what some go through), I was just feeling thankful. Yes, for the tool. Yes, for the system. But mostly for the heart that each of us puts into our journey with the program. For it is at the heart of each of us, where true evolution occurs.
Dare To Evolve,
Shane.